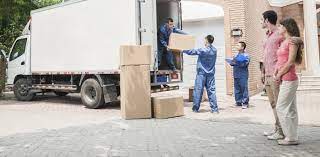 SLV Packaging and Moving group in Bangalore are experts in moving household shifting, wooden parts, furniture, Electrical appliance cardboard boxes, etc. The safety of  all households is ensured by our expert and well-trained employees and returned without any damage to the destination.
Office relocation services
At SLV Packaging and Moving group, we have dedicated team specialized in handling Commercial shifting  Bangalore / Office Shifting Services in Bangalore . We  offer Commercial Bangalore or shift offices, shops, and commercial belongings safely to your new destination at affordable rates. Have a Secure and Safe relocation experience with complete peace of mind without too much disturbantion in your business. We serves Commercial Shifting Bangalore /Office Shifting Services in Bangalore.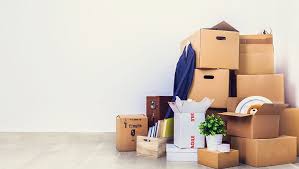 Packing and Moving Service
We are serving service to our clients with excellent Packing & Moving Services that they are required during relocations. These reduces the stress level and the chance of any kind of damage of products. Our team of experts is well trained with packing and moving of all types of Household as per the specifications detailed by the clients. we believe in carrying out the entire work in the extremely systematic way. That's thing make us professional and expert from other packers and movers.
Household Storage Service
Booking warehousing service in Bangalore, Karnataka is no more a trouble for anyone. SLV Packaging and Moving helps people, who are looking for warehouse and storage solutions at Cheat & Affordable rates. We are one of the best mover companies in Bangalore and We are associated with the top packers and movers in All Over India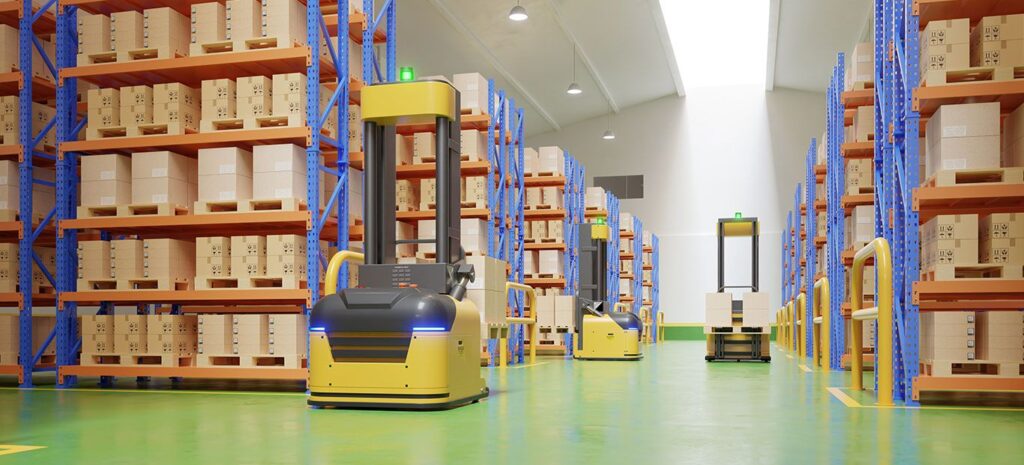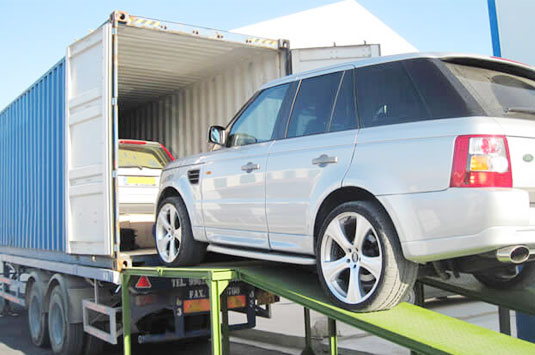 Car tranporation Services
Do the car carriers services providers offer professional services? SLV Packaging and Moving is one of the best & Professional car shifting company at Affordable rates in India has established itself as the  Car transportation industry leader with a record of success.